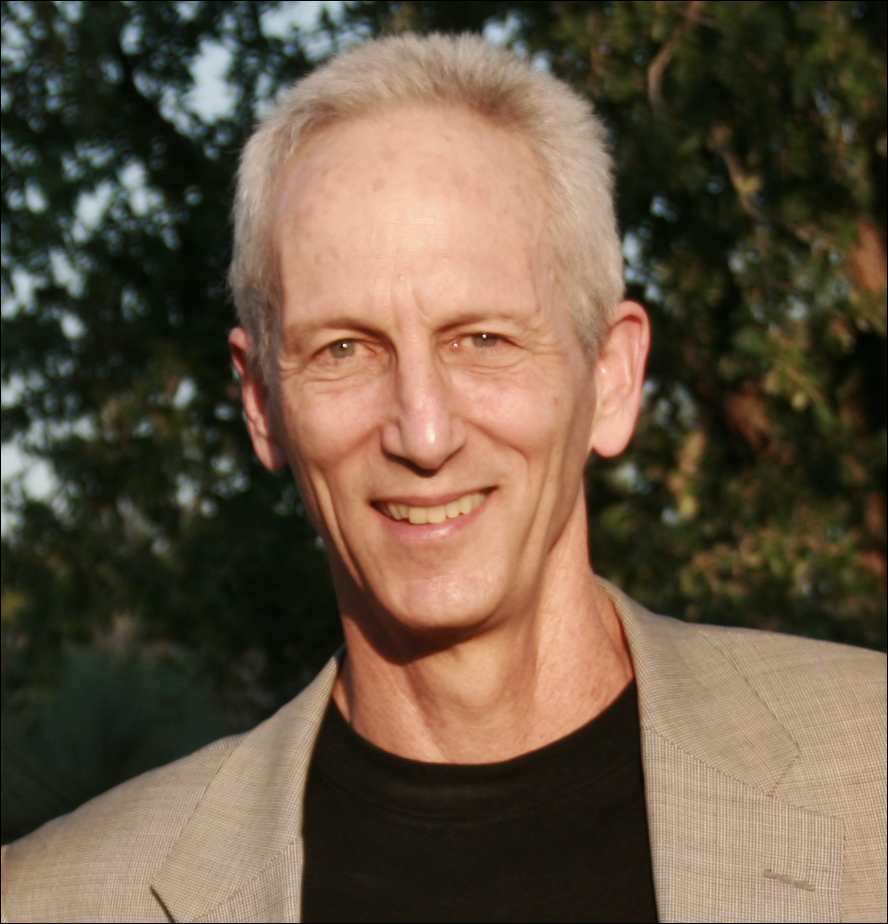 Cohen Communications focuses on visibility building by creating and developing content and impactful publications, materials and programs that advance public interest organizations and causes.
Based in the San Francisco Bay Area, Steven Cohen is an award-winning senior advocacy communications professional with 25 years experience. He has provided content strategy and development, writing/editing, social media, website development, earned media and other services for several clients, including: Islamic Networks Group, WriterCoach Connection (communications director), Common Cause, Indivisible Berkeley, National Education Policy Center, Education Trust-West, WestEd, George Lakoff/Rockridge Institute, California Mathematics Project, National Council of Teachers of Mathematics and K–12 Alliance.
Since 1992, he has been a strategist, writer and communicator across online and print publications, advocating for and supporting social change and education causes with background reports, articles, op-eds, letters to the editor, talking points, messaging tips, pitch notes, and identification of key opportunities and outlets, audiences and individuals.
He is founding organizer of the Bay Area Democracy Funders, an affinity group whose mission is to help inform foundation officers and individual donors to make smart funding decisions to organizations that help reduce the influence of money in politics and support a more representative democracy. He leads the organization's yearly strategies, meetings and communications.
Prior to his advocacy communications consultant work,  Cohen directed communications for UC Berkeley's Graduate School of Education;  wrote, edited and managed UC admissions and outreach publications at the UC Office of the President (UCOP); and developed a wide array of communication materials and campaigns for the National Science Foundation-funded California Alliance for Mathematics and Science, administered at UCOP and WestEd.
Cohen held writing and editing positions as managing editor of Inside Tennis Magazine and executive editor at Frisko Kids Magazine. His articles have also appeared in several alumni and tennis magazines, Women's Sports and Fitness, Pacific Sun, East Bay Express and East Bay Monthly, among others. His documentary, Sign of the Times, aired on Bay Area public television channels.
Cohen's work has been recognized with multiple awards from the Council for Advancement and Support of Education, California School Public Relations Association, National Education Film and Video Festival, International Television Association and other organizations.
He earned his M.A. with honors in Broadcast Communication Arts from San Francisco State University.
Read an interview about some of his work and family roots in the J. The Jewish News of Northern California (7/21/16).